This article originally appeared on Huffington Post by Steven Hoffer on August 1st, 2016.
An Arizona couple is accused of leaving their 2-year-old son home alone while they went out to play "Pokemon Go."
The San Tan Valley parents were arrested on Thursday after their child was found outside their home, in 96-degree heat, wearing a diaper and a T-shirt, according to a statement from the Pinal County Sheriff's office.
Brianna Daley, 25, and Brent Daley, 27, now face charges of child endangerment and child neglect.
"We never would have imagined that parents would abandon a child to play Pokemon Go," Sheriff Paul Babeu said.
A concerned neighbor called police to the scene, deputies said. After officers found the child, they entered the house and used photos inside to confirm that the boy lived there.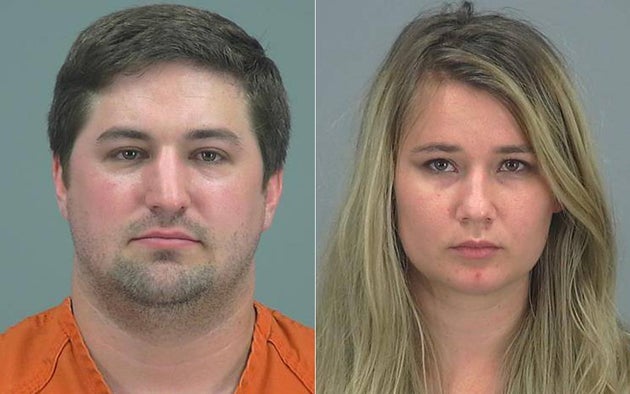 "Deputies found a phone number for someone they believed was the boy's dad," the statement said. "When they called and told him his child was found abandoned, he replied, 'Whatever,' and hung up the phone."
When the parents returned home, they admitted that they had left the boy sleeping so they could play "Pokemon Go," according to police.
The boy reportedly was left for about 90 minutes. The Department of Child Services took custody of him, police said.
Mark Clark, a public information officer with the Pinal County Sheriff's office, told The Huffington Post that this is the first time the agency has responded to a call involving "Pokemon Go." The department cautioned citizens in a July 11 Facebook post to beware of distracted driving while playing the game, he noted.
While most people are having fun playing "Pokemon Go," the game has led some other players to have encounters with the law. In Las Vegas, one man's attempt to rob a group of people playing the game ended in a shootout. In another incident, a driver in Baltimore crashed an SUV into a parked police cruiser while playing the game behind the wheel.