This article was originally published on The Huffington Post on David Lohr on November 18, 2016. 
An Alabama father was sentenced to 40 years in prison this week after pleading guilty to murder to protect his daughter ― the latest development in a complicated, years-long story of sexual abuse, violence and revenge.
Jay Maynor of Cullman, Alabama, shot and killed Raymond Earl Brooks, 59, in 2014. Brooks had been convicted years earlier of sexually abusing Maynor's daughter, Julia.
Maynor, now 43, reportedly pleaded guilty to the shooting to spare Julia the experience of having to testify about her abuse in court. A judge handed down Maynor's sentence on Monday.
"Basically he took it so that I didn't have to relive the molestation and also be on the stand in front of a bunch of people talking about and bringing back memories of the molestation," Julia Maynor, 24, told AL.com.
On June 8, 2014, Brooks was shot twice as he stood in the front yard of his home in Berlin, Alabama, authorities said.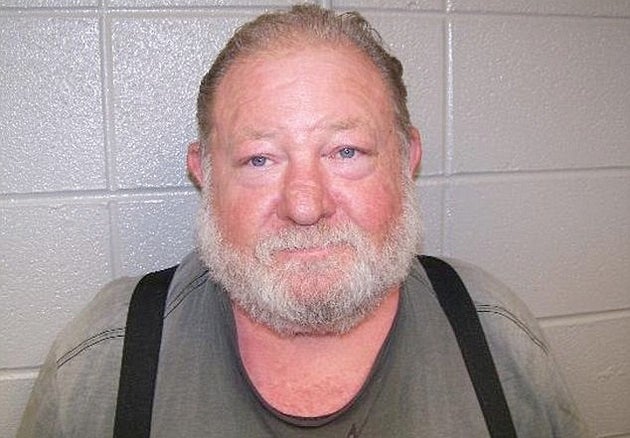 According to South Carolina's WYFF News 4, Brooks was Julia's maternal grandfather by adoption, having adopted her mother as an infant.
In 2002, Brooks pleaded guilty to sexually abusing Julia when she was a child and was sentenced to five years in prison. He was reportedly released after serving 27 months of that sentence and placed on the Alabama sex offender registry.
Maynor's daughter told AL.com that her father's revenge, which was carried out more than a decade after Brooks' crimes, was prompted by something she'd said to her father about the abuse.
"It was just something I said out of anger to my father," she told the website, without elaborating.
On the day of Brooks' slaying, Maynor also fired at another man whom he suspected of abusing his stepdaughter, according to court documents.
Maynor pleaded guilty to attempted murder in that case Monday and was sentenced to 20 years in prison, to be served concurrently with his murder sentence. The man Maynor shot at was not injured and has not been charged in connection with any crimes involving Maynor's stepdaughter.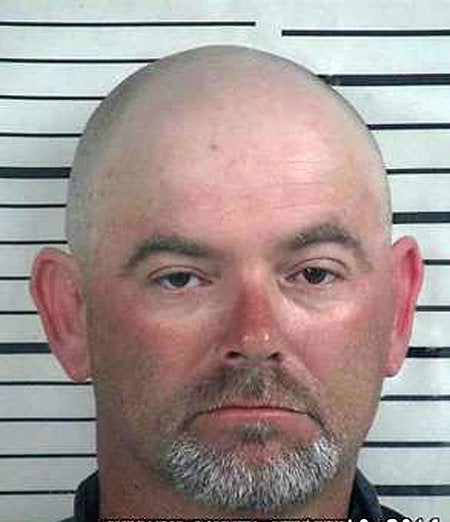 A Change.org petition started Thursday is calling on Alabama Gov. Robert Julian Bentley, Alabama Attorney General Luther Strange and President Barack Obama to release Maynor.
"Jay is not a threat to society," the petition says. "He is a good man. We would like to see him set free or at minimum [given] a lesser sentence."
As of Friday afternoon, more than 1,900 people have signed the petition.
Julia Maynor told AL.com her father's punishment is unfair.
"I'm going through hell," she said. "Everything comes back to me as to why this has happened. I feel like it's my fault. I'm sad but yet mad."
_____
At Sebald, Hackwelder, & Knox, we have many years of experience representing people accused of serious crimes such as murder and homicide. If you have been charged with or are being investigated for someone's death, don't hesitate to contact our criminal defense attorneys at our offices in Erie, Pennsylvania. We never charge for initial consultations with our criminal defense attorneys.